We've nominated our top brokers in the marine industry based on their level of expertise and long-held experience in Europe. All our nominees for the broker award can be found here. We proudly present our winner: Abayachting. The company has a dedicated team of professionals who deliver an excellent service to their clients. Abayachting has a lot of experience and proficiency in the industry. Every sale is considered with special care and attention and boat buyers and sellers are in safe hands.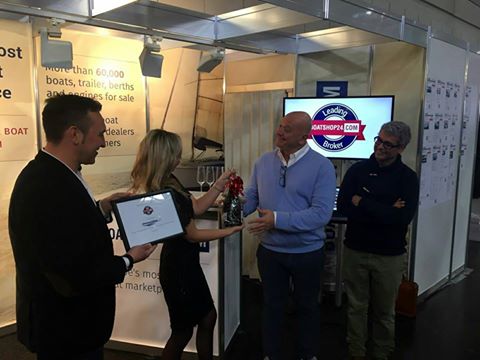 About Abayachting
The company is an exclusive yacht brokering outlet based in Italy and has multiple offices there. In order to be active in yacht brokering in Italy, you have to be very highly qualified and registered with the Maritime Brokering Register, so it's automatically clear that Abayachting are of a very high standard. Abayachting has also dedicated partners in the UK, Spain, the Netherlands, Germany, Croatia, Belgium, France, Denmark, Turkey, Scandinavia, USA and Austria.
They're experts in buying and selling boats and will always have the clients' interests at heart. Abayachting's client growth has continued to rise year on year with unchallenged reputation. They have no ties or limiting connections with individual dealers, meaning they can work as freely as possible with the widest range of options for the buyer and seller.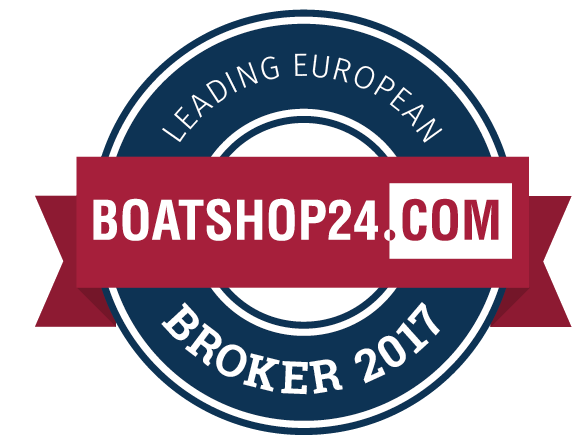 Boat Buyers Are in Safe Hands
Abayachting offers more than 100 boats for sale. They have the finest selection of Benneti, Jeanneau, Beneteau, Ferretti, Dufour, Riva, Sunseeker and Bavaria yachts and many more. There is something for every taste and budget. Moreover, the broker works together with Grand Soleil and Riva yachts. Have a look at their great selection of excellent boats for sale.
The team assists you throughout the whole purchase process from inspecting the boat to signing with the notary. You can expect to be fully informed and competently advised. There will be no surprises as they only have high quality stock for sale.
© Abayachting - Open Days at Marina di Loano
Boat Sellers Save Time and Money
If you want to sell your boat with Abayachting, you can be sure to receive a fact sheet, photo shoot, direct advertising, promotional campaigns and transfers for onboard viewing. The team invests into advertising your boat so that you can expect a secure and fast sale. You will not only save time but also money and the team helps to find the perfect buyer for you. There are no additional costs for selling your boat and, most importantly, you will only need to pay the commission if the negotiation was successful and results in a purchase.
Do you want to see the boats and yachts from Abayachting in action from a bird's eye view? Have a look at their fascinating videos shot with a drone. Watch videos from Abayachting!
© Abayachting - Abati Yacht Newport 46 video
Do you want to find out more about Abayachting?
Visit their website: www.abayachting.com.
Follow them on social: