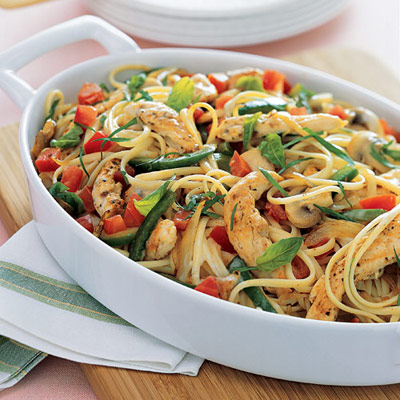 Bored with browned bananas and tinned beans on your sailing trip? Elaine Turnbull, head nutritionist at Stowaways - www.stowawayfoods.com - gives us an insight into tasty and healthy tips to consider before you take to the water.
When you're out in the deep, it can be difficult to think of a healthy, hearty and tasty meal that will keep hunger at bay. Just as it takes planning to ensure that a sailing trip is safe and fun, you will need to spend some time before you set off, planning your meals, preparing shopping lists, gathering supplies and locating local markets.
But what kind of foods should you be looking to take on-board that will be delicious, give you the correct nutrition and provide your body with the essential foods to keep on going?
Give your body exactly what it needs!
Your body requires a balance of carbohydrates, protein, fat, vitamins, minerals and fluid for general health. The exact proportions of each needed differ from person to person, depending on factors such as weight, body composition and the amount and type of activity. 
However, a good rule of thumb for optimum nutrition is to balance your calories so that:
-15-20% comes from protein
-60-65% comes from carbohydrates, and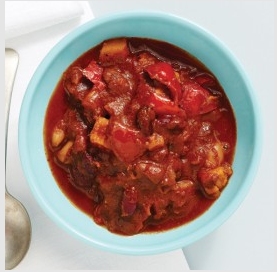 While food and nutrition tips may be well-versed for the seasoned boat expert, here are my top five that may stand you in good stead: 
1.

Maximise your stopover by fuelling up 
If your journey entails a stopover, try and maximise this opportunity and eat meals rich in carbohydrate and protein, such as beef chilli with potato wedges, pasta with bolognaise sauce, meat with bread, or a chicken/rice dish. 
2.

Keep a stock of snacks
Muesli bars, sports bars, dried fruit and sandwiches are good snacks to eat immediately after docking the boat and should keep you sustained until your next proper meal, which should follow around two to three hours after stopping for the day. 
3.

Keep a selection of lightweight, ambient meals on board
Tins can become tiresome due to their bulky and heavy nature. Opting for an ambient meal, such as one from Stowaways (www.stowawayfoods.com), means that you don't have the hassle of lugging around heavy tins, tin openers and cutlery. In addition, each wholesome meal contains the most nutrients possible because it doesn't go through the freeze-drying or canning process. With a shelf-life of one year from the time the product reaches you, they are great for when the boat is moving or when you're too fatigued to cook. 
4.

Stock up on essentials
A lot of what you can carry depends on the space you have available to you. However, if you're lucky enough to have a freezer and/or space on board, stocking up on meat and fish can provide a good reserve to fulfil your protein requirements and to give you a taste of home. In addition, having dried foods such as pasta and rice to hand can serve as the ideal complement, giving you a perfectly balanced meal that can easily be jazzed up with dried herbs.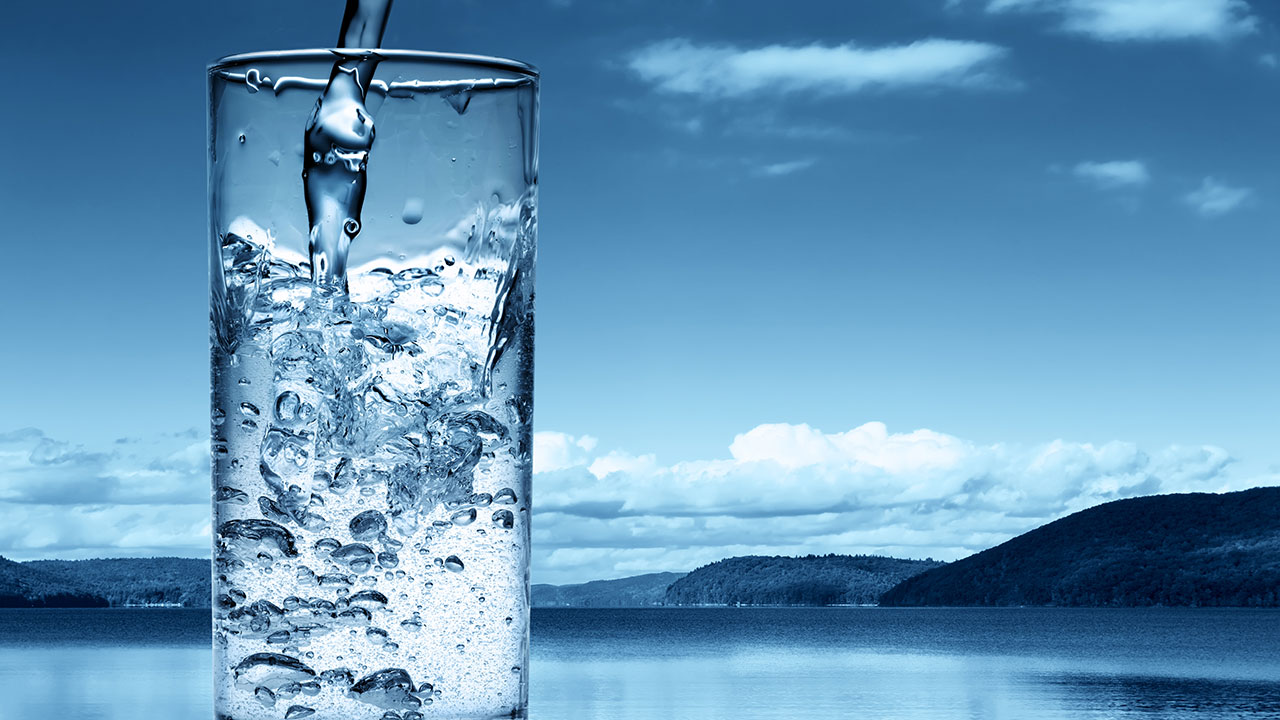 In order to make sure that you are hydrated throughout your journey, stocking enough water until you can pick up some more is essential. Always try and take more than you think you will need. The European Food Safety Authority recommends that women should drink about 1.6 litres of fluid and men should drink about 2.0 litres of fluid per day. 
That's about eight 200ml glasses for a woman and 10 200ml glasses for a man. However, the amount someone needs to drink varies depending on factors such as their size, temperature and how active they are.