Whether you've recently bought a new powerboat, are looking for a place to get trained up, or you're interested in building further on your expertise, there are so many training schools and clubs willing to teach you how to use a motorboat or powerboat, that sometimes it can be hard to choose which one to go with.
Here at Boatshop24.com we thought we'd help our readers out by putting together, in no particular order, what we believe to be the best training schools across Spain. Based on location, experience, reviews and the quality of their website, we've done the easy work for you and present below our Top Motorboat and Powerboat Schools to get you started.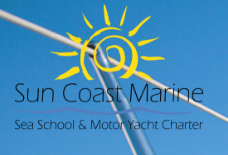 http://www.blue-oyster-sailing.com/
https://www.facebook.com/blueoystersailing/
Blue Oyster Sailing offers RYA tuition on a number of training opportunities, all over Spain. From Coastal skipper and yacht master courses, to own yacht tuition and a competent crew course, they have taught many happy customers who have left plenty of positive reviews of their work along the way.
They also provide a RYA powerboat Level 1 and 2 training course in the beautiful town of Barcelona. The course covers everything from securing a buoy, to 3 point turns and high speed manoeuvring. Once completed, you are then able to commercially endorse your power boat license for commercial use. 
We think Blue Oyster Sailing is a great place for anyone to start motorboating their way to success. Check out their website today for more information.

As one of the leading training centres in the Mediterranean, Aigua Sea School has been providing successful, RYA recognition training courses since they began in 2006. Based in the heart of Palma, the company run courses on everything from day skipper training, to Yachtmaster courses and make it their goal to ensure that their students achieve the highest level of boating skills and expertise. 
Aigua Sea School's RYA Level 2 Powerboat courses provide a huge range of skills and background knowledge that's needed to handle a powerboat, RIB or sports boat, and with a promise of at least 80% of the course being out on the water, we think they are the ideal training academy to get you started on your power boating. Get in touch today and book your first course!

Based in Mahón Harbour, Menorca Cruising School specialise in a wide range of RYA and Pre - Flotilla training courses for beginners, families and novice skippers. 
Their two day powerboat level 2 course is a great way to learn everything you need to handle a powerboat and of course obtain an international certificate of Competence. From close quarter handling, to man overboard recovery, the course is filled with skills and background knowledge and starts at just €495 per person.
With great reviews on their Facebook page and an impressive collection of images showcasing the cruising school's hard work, we think Menorca Sailing School are the ideal training academy to get you started on your powerboating journey. Get in touch today! 

https://www.barcelonawatersports.es/
https://www.facebook.com/Barcelona-Watersports-694500170570814/
 Barcelona Watersports began in 2013 and now with two RYA centres and 21 years experience, provides courses ready to cover all your water sporting needs, from essential navigation and seamanship courses, to a 5 day practical course to learn how to gain a Yachtmaster qualification.
They also run an RYA Powerboat level 1 and 2 courses suited to those looking to gain the skills and knowledge that are needed to drive a powerboat. Mooring, launching and recovery and tides are just some of the aspects that the course covers and at the end, students are qualified for their international certificate of competence – great news!
Check out Barcelona Water Sport's impressive Trip advisor reviews and images for an inside look at how this company can help you to achieve your powerboating goals. Be sure to like their Facebook page here too!

http://www.splashwatersports.com/services/marbella_rya_training.htm
https://www.facebook.com/Splash-watersports-206542709480593/
Splash Nautica is a Royal Yacht Association (RYA) recognised teaching establishment, situated in the heart of Puerto Cabopino marina. Alongside their popular dolphin spotting trips and rapid Rib rides, the company also provide a wide range of training courses including PWC and Jet Ski and Level 2 Powerboat courses. 
The syllabus on their powerboat courses teaches about safety equipment, basic navigation, high speed handing, man overboard and much, much more. The courses are also taught by highly qualified RYA instructors and offers excellent value for money. What more do you want?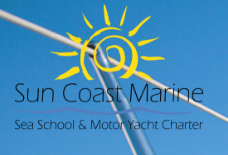 Based in the picturesque Puerto de la Duquesa in Costa del Sol, Sun Coast Marine offer a wide range of RYA courses, whether you're looking to start out as a beginner, or advance your skills to Yachtmaster level.
Recognised as the first TIDAL motor cruiser and powerboat training centre in mainland Spain, the company run both level 1 and Level 2 Power Boat courses. The Level 2 course teaches powerboat skills and knowledge needed in order to gain the basis of the International Certificate of Competence. The course runs over two days and claims to turn students into a confident and self sufficient power boater.
If you're not impressed enough already, Sun Coast Marine have also taught essential boating skills and knowledge to rock stars and princes in their time so if it's good enough for them, it's good enough for you! 

http://www.seamaster-trainingcentre.com
https://www.facebook.com/Sea-Master-Training-Centre-Lanzarote-133945229988467/
 Situated in Play Blanca, in the beautiful canary islands, Seamaster Training Centre provide a range of powerboat courses, ranging from Level 1, starting at just £230 pp, to an advanced powerboat course and exam, and each course can be tailored to individual requirements. 
Seamaster Sailing say "We understand everybody learns at their own speed. We will not try and push people onto the next level until we are sure that they understand what they have already learned." What are you waiting for? Get in touch with them today!  All courses are available to book online with them.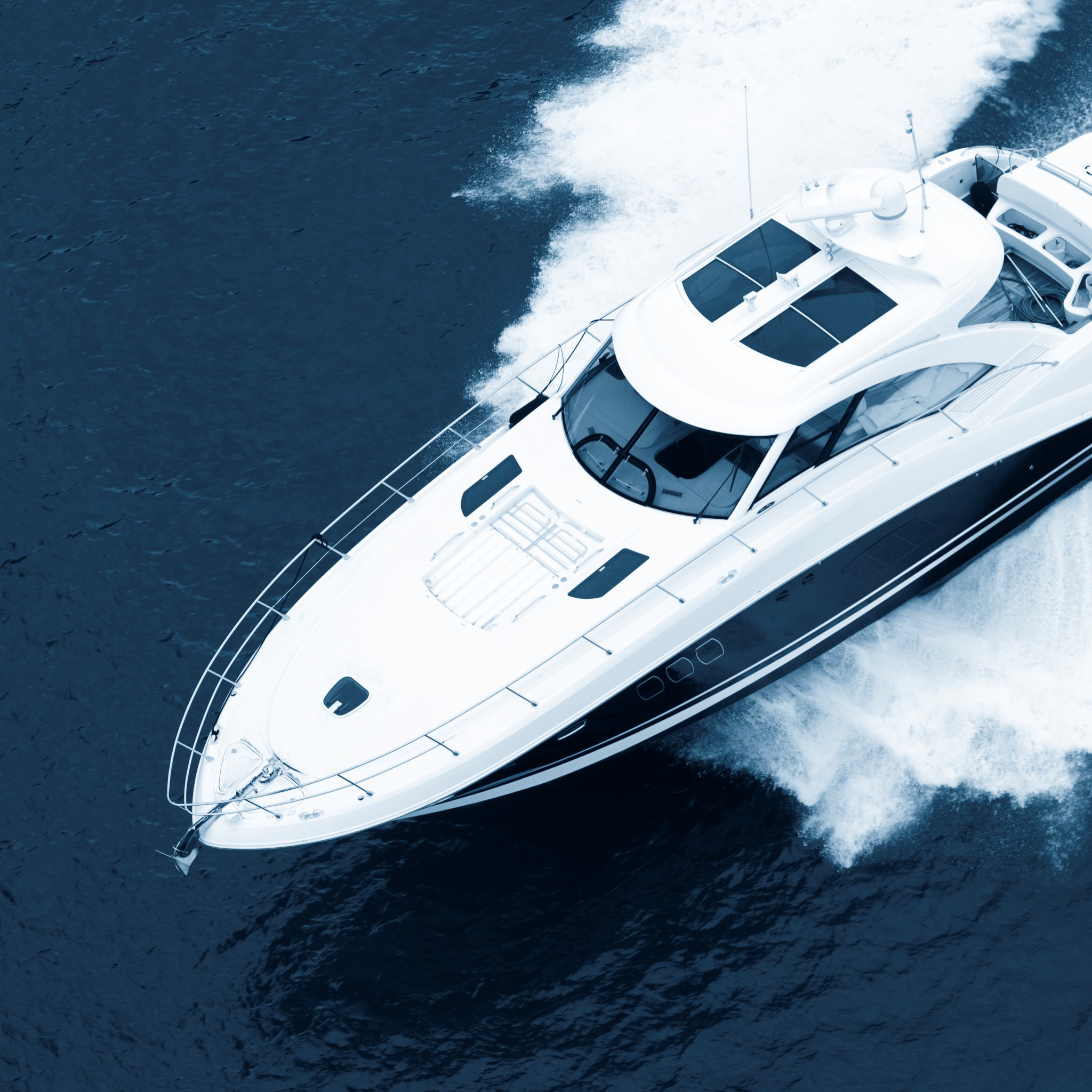 Think you have a Spanish powerboat training school, or know of one that's better than our selection above? Get in touch on our
Facebook page today
! 
If you'd like more information on buying a motorboat or fancy browsing our range of
motorboats for sale
to get started on our own powerboat training, Let us know on Boatshop24.com!