When selling a boat, sellers have to make the decision whether to use the services of a broker before selling their boat or yacht. In order to make this decision, they consider both the pro's and con's. It's often the case that owners underestimate the advantages of working with brokers and try to sell themselves. Many are unaware of the fact that a broker offers an overall service package. Brokers not only have many years of experience and expertise but also protect the buyer and take care of all the paperwork. The customer doesn't have to worry about a thing. Whether someone consults a broker often depends on personal preferences, time constraints and the available budget. We interviewed Dines Pontoppidan, managing director of DIAMOND Yachts GmbH in Laboe, Germany. He gave us his insights on the importance of brokers nowadays and the advantages for the customer.
Why are brokers important?
Shipyards need brokers to sell their yachts. In addition, shipyards don't have sufficient knowledge about the local markets and can't take care of every single customer. This is where the broker comes into play.
Has the significance of brokers increased?
There's certainly a demand for local experts. Nowadays, customers have less expertise regarding boats, sailing, seafaring and technology. The importance of the activity per se, i. e. selling boats, has remained unchanged. In addition to selling, brokers are becoming increasingly more responsible for technical issues as they have the necessary knowledge in this field and deliver all round support.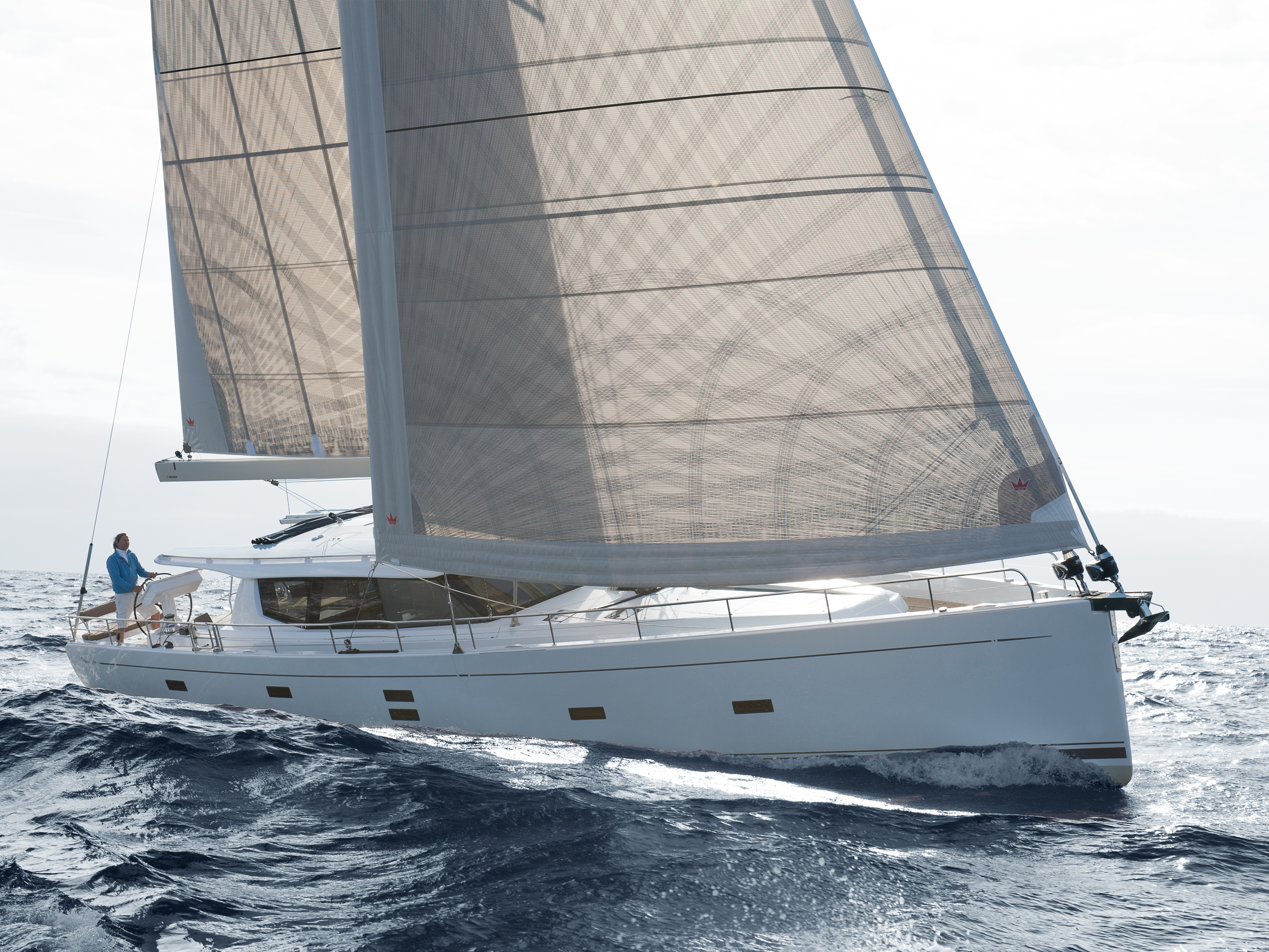 In the past, it happened that boat owners drove to the national or international shipyard and went through the sales process themselves. Today, only a few owners do everything themselves because boats have become more technically sophisticated and a customer's technical knowledge is often insufficient. Therefore, technical on-site support is needed. An example: A Moody DS 54 for instance has air-conditioning, watermaker, generators and is all in all a complex technical masterpiece. We had tested it in Laboe for one year before letting the owner sail over the Atlantic with it. Moreover, customers often buy boats or yachts abroad and are overwhelmed by the delivery and transport arrangements. A boat is sometimes a construction kit. If you choose to make your own transport arrangements for your boat, there will most likely be no guarantee. A local third party, providing warranty and protection, is essential.
Should you consult a broker with regards to all boat sales?
This depends on the product. Mass produced and simple products, which aren't technically advanced, don't necessarily require a broker's services. Using a broker is like having insurance which is particularly important when buying complex products.
Furthermore, transferring large amounts of money without protection and without knowing the contact person in person is a risky business. Customers want to know who they are dealing with and their exact location. At our offices in Kiel you can meet the broker and therefore have an immediate contact person, who will sign the contract and guarantee a secure transfer of funds. This is a different relationship of trust.  
We also have customers who are traders themselves but they don't want the hassle of worrying about all the documentation as they regard boats more as a hobby than an investment. Many businessmen do not have the necessary know-how or don't want to conduct the sales operations themselves and therefore prefer to hire someone who will take care of the sales process and consider the interests of both parties.
What do you think are the future developments in the boating industry?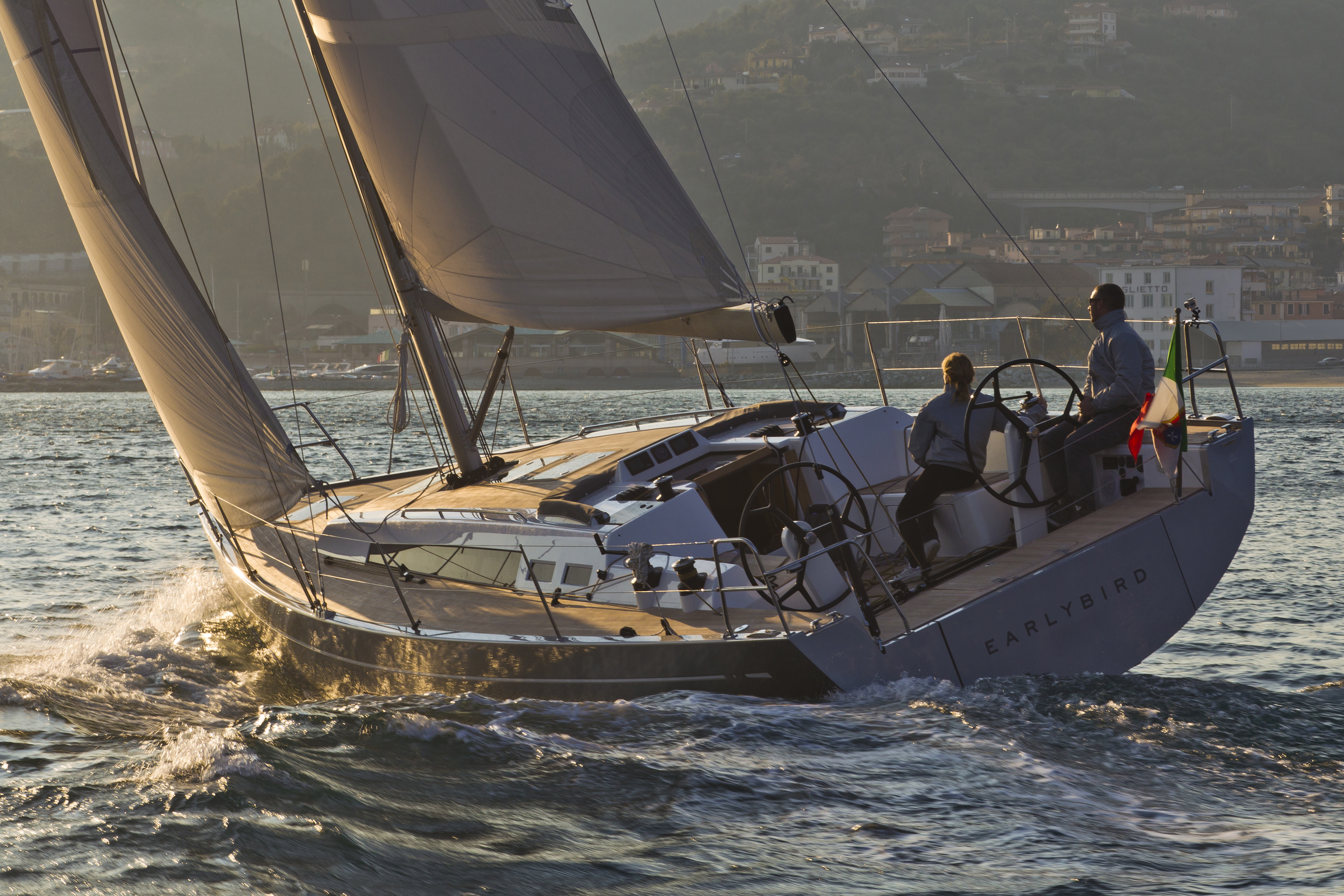 This depends on the brand. With regards to the daysailer segment (e.g. our Saffier products) we're expecting growth in the market. As Saffier is constantly bringing more boats onto the market, the brand is increasing its awareness. Solaris is a similar case. We expect the other brands to remain stable. I don't think that the overall market will grow; there may even be a decline in growth. I think that boats produced in large series will be more affected by the decline in growth than the niche market. Since the global collapse of growth in 2008, the used boats sector has stabilised. In the meantime, the used boats market has performed pretty well because sellers have become more realistic with regards to prices. If boat owners assume that dream prices are achievable, the market won't grow. Lowering their prices will increase the demand for their boats.
And what about the international development?
DIAMOND Yachts has shipyards in different European countries. However, most of our brands are located in the German-speaking market. The German market seems to be more stable than other markets. Sales are low in Southern Europe and Denmark; in Sweden, England and the Netherlands there's growth again in the used boats market. It's worth mentioning that Germany is overestimated by many shipyards because their calculations are based on the number of inhabitants. However, many don't consider that there's much more coastal areas and water in the Netherlands than in Germany. This means that the population is no reliable indicator for sales foracasts.
Currently DIAMOND Yachts sells more German used boats abroad than domestically. German boats are very popular due to the outstanding quality and because German yacht owners maintain, clean and polish their boats continuously. Additionally, German boats are often in better condition as they're not used as often as boats built in other countries. Foreign potential buyers see this difference and for this reason international demand is quite high. Most of the private customers aren't able to write a very good specification in English because they don't have the necessary language skills. Many people have difficulties in having an in-depth conversation with international customers, discussing the details in a foreign language and closing the deal.
What advice can you give to our readers?
Whenever possible you shouldn't sell used boats privately and instead consult a competent broker. Owners often consult our service, but try to sell their boat themselves in order to save money. These owners often call us 6 months later and want our help. For instance, the boat is being delivered but the outstanding payment is missing, or the buyer of their boat claims that it had defects and refuses to pay the balance. Most boat owners sell maybe one or two boats in their whole life and do not have the experience and expertise necessary for the sale. Brokers do have this experience and protect the vendor.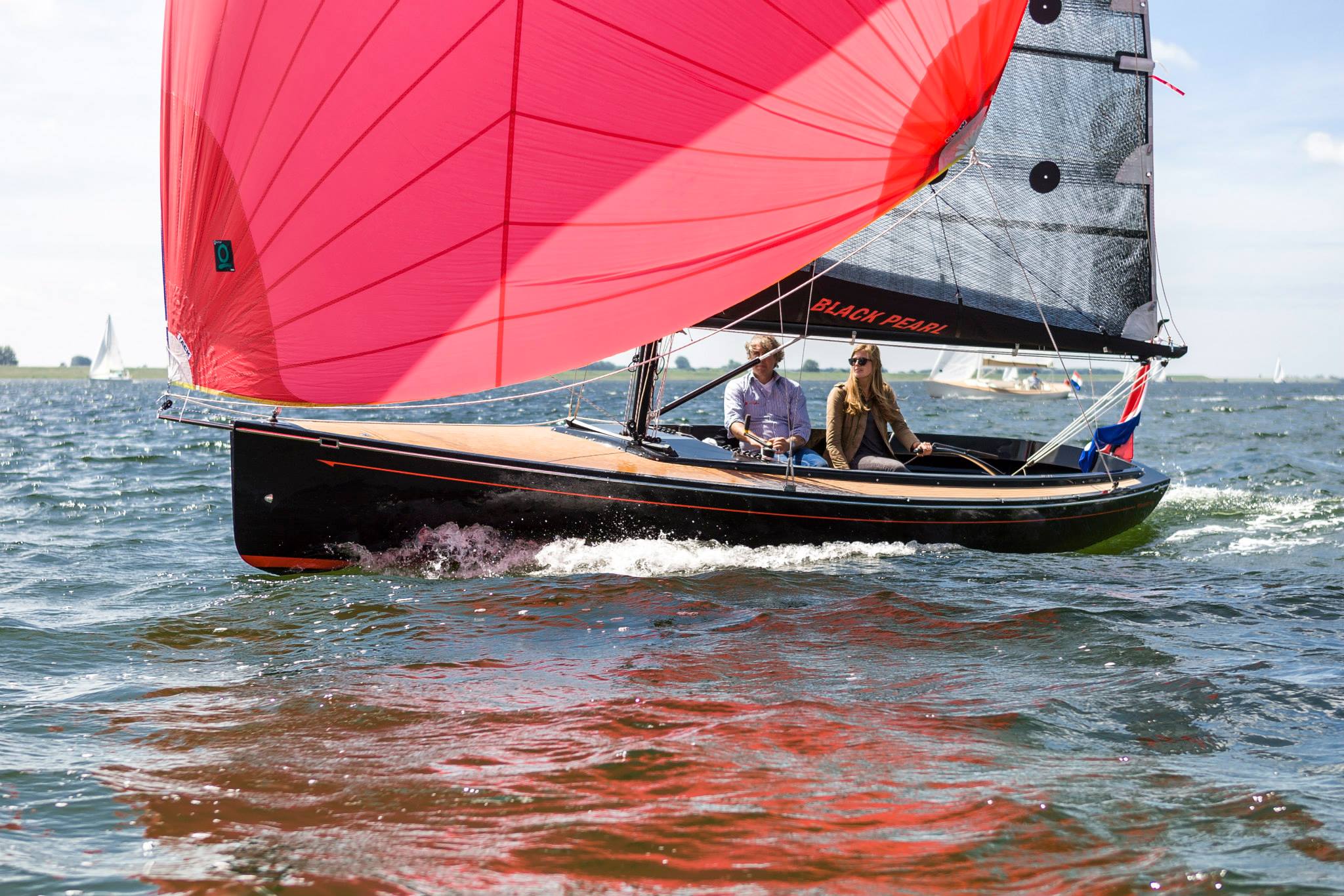 A good example is the VAT statement. Many buy a used boat and want to sell it a couple of years later and notice that the document is missing. The customer often thinks that it is sufficient that the purchase contract includes a reference reporting that the VAT was paid. But this isn't the case. Once, we had a customer who bought a used boat where the VAT statement was missing. The customer had to pay the full 19% VAT to the tax office and the boat proved to be unsaleable. Brokers know which papers do count as VAT proof and which don't. A broker carries out any applicable formalities.
A comparison is frequently drawn between real estate agents and boat brokers. However, in the real estate business there's also a neutral party - the notary. But you can't compare it to yacht sales. There's no controlling neutral party. That's the reason why many sell their boat privately and, hence many things go wrong because of the lack of expertise. Boat brokers offer much higher value for customers compared to real estate agents. You have to pay fair money for fair service.
If you want to know more about DIAMOND Yachts, visit www.diamond-yachts.de.
Images: DIAMOND Yachts