Powerboat Racing Champion Suspected of Faking Own Death
Police in Longport, New Jersey have revealed their suspicion that champion powerboat racer Andrew Biddle, may have faked his own death in a pontoon boat crash.
Justin Belz, 23, who was also aboard, managed to safely swam ashore and call the police. After questioning Belz, and carrying out a thorough 60 mile search for Biddle, local authorities became skeptical after it emerged that Biddle could have possibly faked his death to avoid being prosecuted following a number of claims that he had scammed boat buyers.
44-year-old Biddle's boat allegedly collided with a buoy and crashed into a jetty after returning home from an evening at a waterfront restaurant. The police are now searching for Biddle, suspected to be "alive and well and on the run"
(Press of Atlantic City)
. Biddle was Powerboat P1 Superstock 2013 UK and US Champion, and also operated Professional Boat Sales, alongside his sporting and business partner Tracy Blumenstein. Blumenstein also currently faces prosecution over theft charges.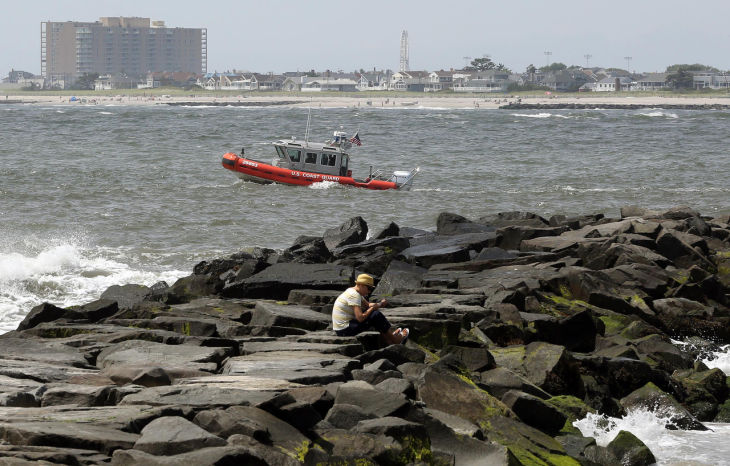 Last year, Biddle and Blumenstein allegedly sold a boat and trailer for $17,000, plus taxes and fees, and never paid the boat's owner. The pair have also been accused of selling used boats as new, and failing to provide buyers with their boats, despite deposits being paid.
The allegations may come as a surprise to powerboat racing fans, who will be familiar with the pair as Team Livorsi and Team Pro Boat. Although the accident could have been genuine, the police believe Biddle could have fled to Europe, and are therefore obliged to pursue with Biddle's prosecution until he is located.
For all the latest news and discussion, follow us on
Facebook
.
Image Credits: Press of Atlantic City
Article by Jack Bartrop
News